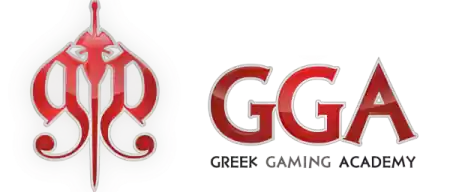 Greek Gaming Academy was founded in February 2014 with the support of Clever-Net. It is the first educational institution of e-sports in Greece and one of the first in all of Europe.
Provides coaching and skills development seminars.
Professional Coaching for
League of Legends (LoL), Defense of the Ancients 2 (DOTA), Counter Strike : Global Offensive, Player Unknown's Battlegrounds, Hearthstone, Fortnite etc.